Over the past several years, the city of Terre Haute has invested heavily in leading edge information technology systems to help employees work faster and more efficiently. The Information Technology department is responsible for the support and maintenance of these systems.
Servers and Desktops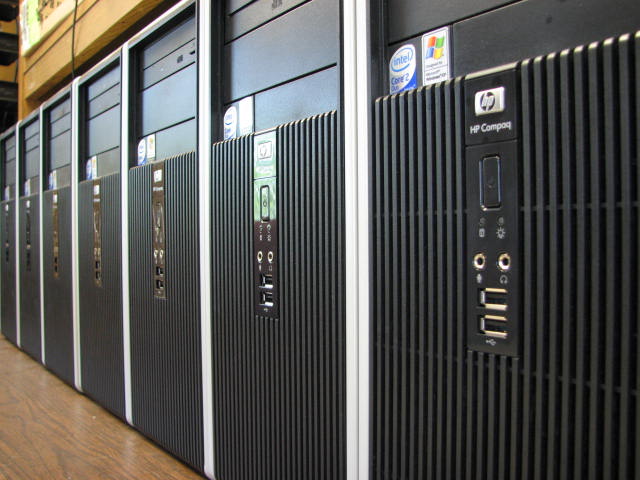 554 active employee user accounts
443 desktop and laptop computers
4 physical servers
42 VMware™ virtual servers
SAN storage array with redundant controllers
Physical clustering for redundancy of mission critical systems
Together, these resources represent nearly 20 terabytes (TB) of disk storage, or 20 million million characters of information. The city also uses a robotic tape library system that provides up to an additional 6.5 terabytes of storage.
Computing Environment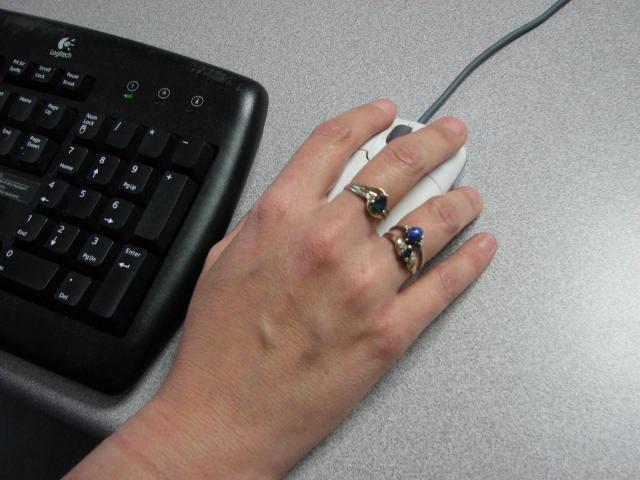 The city's desktop computing environment consists primarily of Microsoft Windows 10 running the Microsoft Office suite of productivity tools. Back office services are provided by the following systems.
Microsoft Exchange (e-mail)
Microsoft SQL Server Enterprise (database)
Citrix MetaFrame (remote access/application publishing)
Zope (web application server) with Plone (content management)
Veam (backup and recovery)
Help When You Need It

The IT department uses a sophisticated help desk ticketing and work order management system that allows any city computer user to submit a request for technical support 24 hours per day, 365 days per year, and subsequently monitor that request throughout its life to its eventual resolution. IT staff members carry data-enabled phones and are notified of each new help desk request within seconds of their creation. A help desk dashboard allows IT management to monitor all help requests, ensuring a timely resolution and world-class service.