Santa Claus Is Coming To Town!!
Join us for Christmas in the Park 
December 1st-December 26th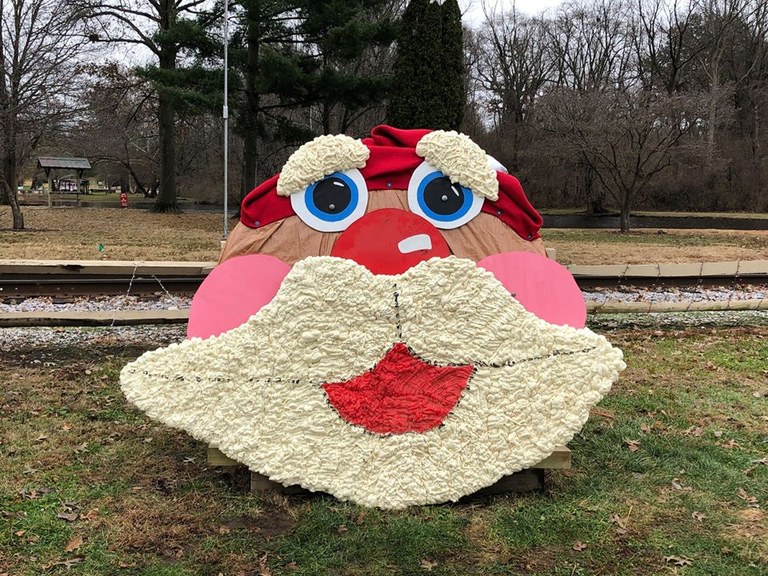 Deming Park will come to life on the 1st as the opening night kicks off with the ceremonial lighting at 6pm. 
The Candy Cane Hunt will be held at 5:00 pm on December 1st.  Children ages 2-9 can join us on Oakley Playground. 
Shelter decoration judging night will take place December 6th at 6pm. 
Have your picture taken with Santa at the Holiday House on December 1st & 6th from 6-9pm and December 3rd, 4th, 10th & 11th from 5-8pm.  
Call the Park Office for details: 812-232-2727