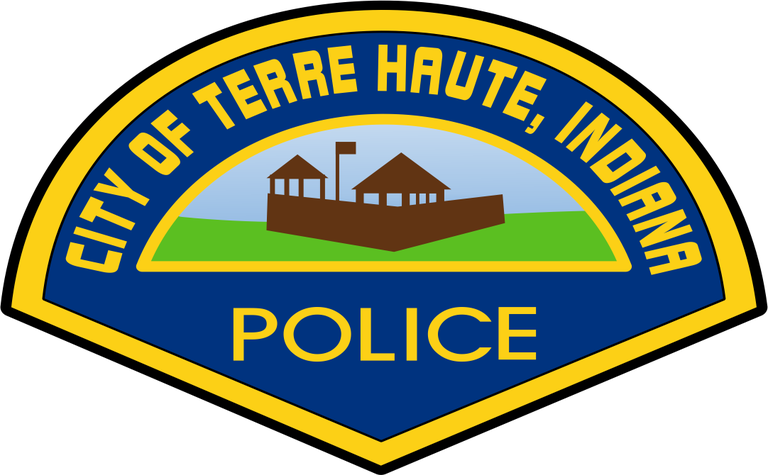 ---
The Terre Haute Police Department is an ILEAC accredited police department, and is staffed by 133 full-time sworn officers which are assigned in the Operations Division, Investigations Division and Special Services. 
The Operations Division is made up of Uniform Patrol, K9 Unit and Traffic Division.  They also oversee the Special Response Team (SWAT) and Incident Response Team (crowd control). 
The Investigation Division contains the Violent Crimes Unit, Property Crimes Unit, White Collar and Auto Theft Unit and Juvenile Investigations.  Investigations also oversee the detectives assigned to the Vigo County Drug Task Force, a multi-jurisdictional narcotics investigations unit, and the Crime Scene Unit.  
The Support Services oversee our Records Division, Fleet Management, Training, Environmental Protections Division and civilian support staff.
The Terre Haute Police Department conducts an annual hiring process to fill vacancies within our ranks. Applications are typically accepted each year from February through mid-April, with qualified applicants taking part in written and physical testing, interviews and a comprehensive background investigation. Those applicants meeting the standards set forth by the Terre Haute Police Department Merit Commission become candidates for appointment, being ranked and placed on a hiring list for a period of one year. If you're interested in serving our community as a Terre Haute Police Officer, we encourage you to visit our Employment Opportunities page, learn more about the requirements and qualifications, and sign-up for our recruiting mailing list for future updates.