Sewage Billing News: Mayor Bennett and City Council Team to Provide Relief Through Additional Leak Adjustment
August 16, 2017
City Council passes & Mayor Bennett approves General Ordinance No. 8, 2017.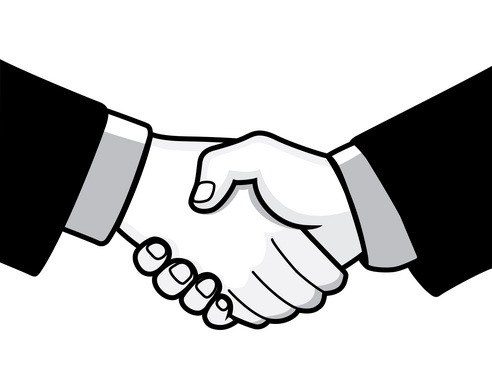 On August 10th, 2017 the City Council passed an ordinance allowing for the Terre Haute City Sewage Billing Department to review and approve leak adjustments for an additional month within a single leak episode.  Click the link below for details.
For important information regarding water leaks and adjustments click the link below.