Sewage Billing Tip: Sign up for e-Billing and Monthly EZ Pay to simplify your life
January 25, 2019
There are increasing numbers of customers signing up for e-billing and automatic payments and the reason is simplicity. Read on for details.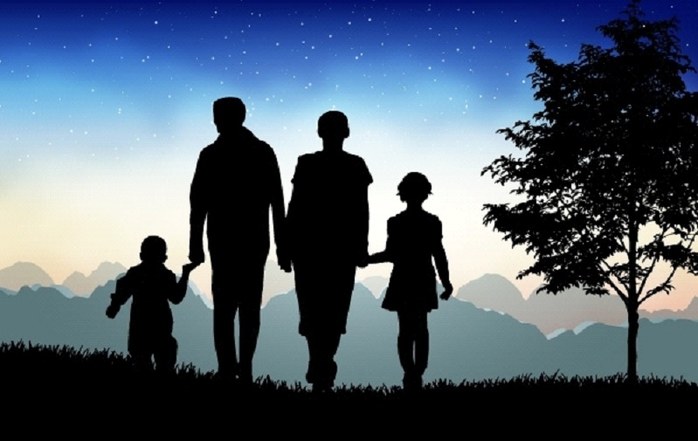 Want more time to do the things you enjoy?  Setting up e-Billing and EZ Pay for your City of Terre Haute Sewage bill can help.  Be organized, timely and reduce your carbon footprint.  Tired of the month to month stress of sorting through the mail to find your bill and then remembering to pay?  Review your bill at your convenience and rest easy knowing that your bill will be paid on time, every time.  Follow the link below to set up e-Billing, EZ Payments or make a one time payment. 
EZ Pay and e-Bill Sign Up...Click Here!!!