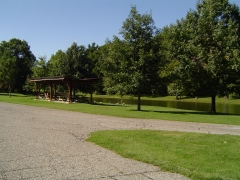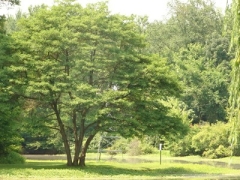 Dobbs Park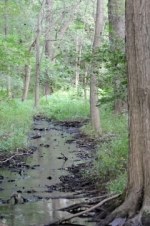 Located on the East Side of Terre Haute at 5170 East Poplar St., Dobbs Park is a unique City Park which includes a Nature Center and a Native American Museum with an heirloom garden.  Also at Dobbs you will find a 3 acre pond, a restored prairie, a butterfly garden, shelters for rent, and 3 miles of trails which will take you past restored wetlands, through pine woods, old growth and second growth forest as well as a 25 acre State Nature Preserve.
Click here  to view a map of Dobbs Park.
Click here for Online Shelter Reservations
Follow the links below for more detailed information:
FISHING
Fishing is permitted in Dobbs Park Pond with an appropriate license; all state regulations apply.
Check out the site for more information on the program, including future stocking times and special fishing opportunities