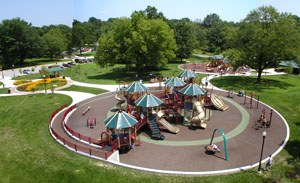 Deming Park is located on the East side of Terre Haute at Fruitridge and Ohio Boulevard.  Deming is the largest park in our system, consisting of 177 acres.  It is home to the Oakley Playground, Clark-Lansdbaum Holly Arboretum , an 18-hole disc golf course, a public pool and a variety of sport facilities including basketball and tennis courts.
The Torner Center is located in the heart of Deming Park, between the Oakley Playground and the Spirit of Terre Haute Miniature Train.  Through this office, we offer classes, camps, leagues and events. 
Please call for more information.
Hours:  8:00am-4:00pm Monday through Friday (closed major holidays)
           812-232-0147 Office         812-232-7313 Fax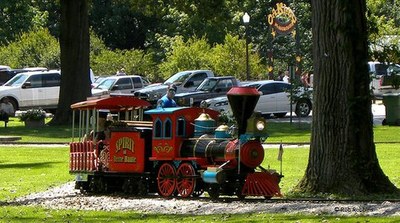 Spirit of Terre Haute Miniature Train and Hayrides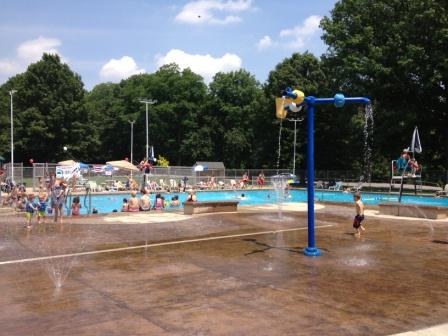 Pool Hours & Season Passes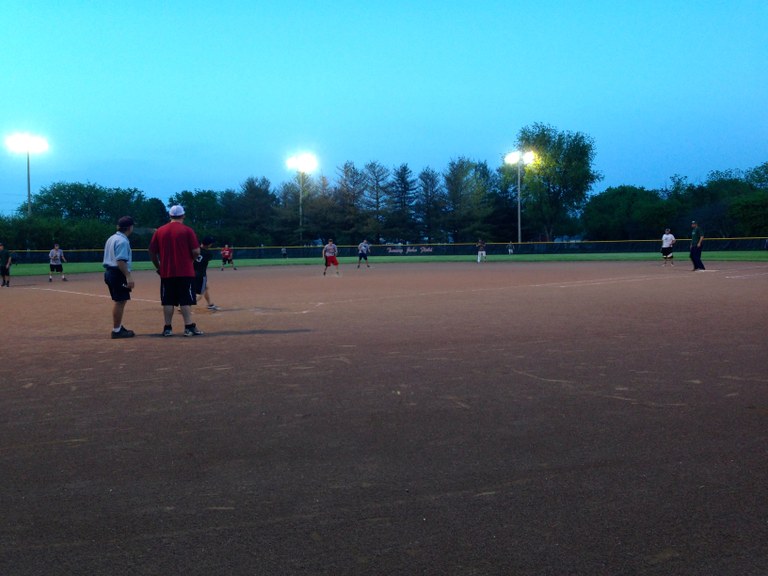 Softball Leagues